New construction, including sub-divisions, shopping malls, commercial and industrial complexes shape our environment. RGA's staff works with developers to help identify and understand any historical or archaeological issues that may be part of a project and in addition what state, municipal, federal, or other regulations need to be satisfied in order for the project to be completed successfully and on time. Our experienced staff have long-standing relationships with the State Historic Preservation Offices along with the expertise to successfully move a project through the regulatory compliance process.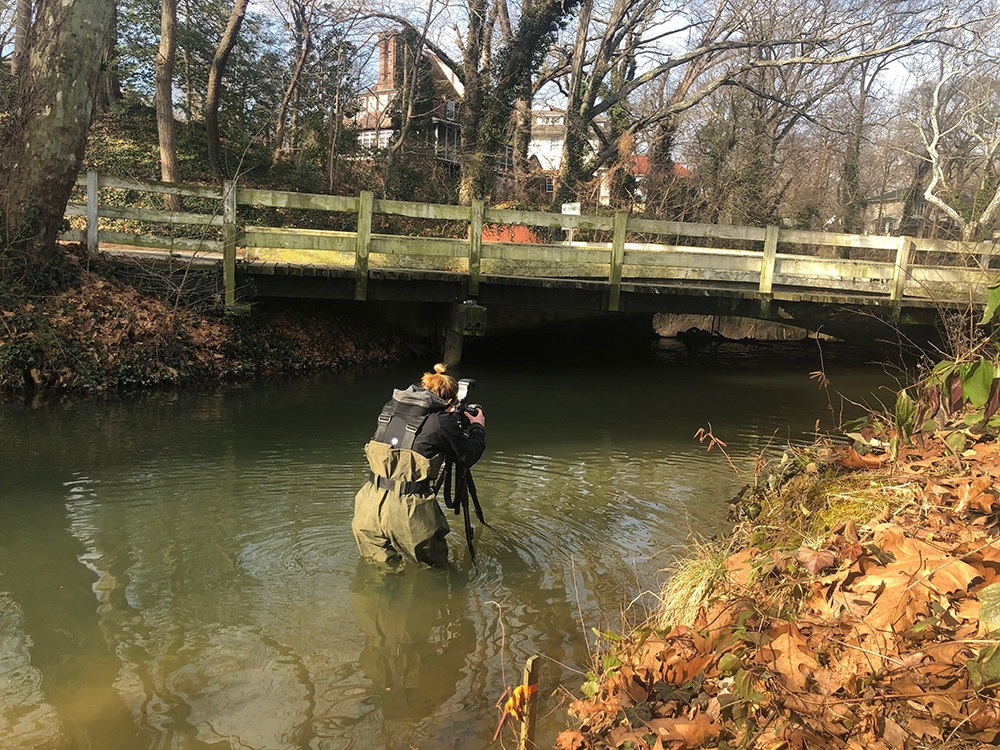 Trusted expertise
Over 50 professionals; three decades of experience. Industry leaders rely on RGA for the advice, services, and dedication needed to ensure a smooth and efficient process.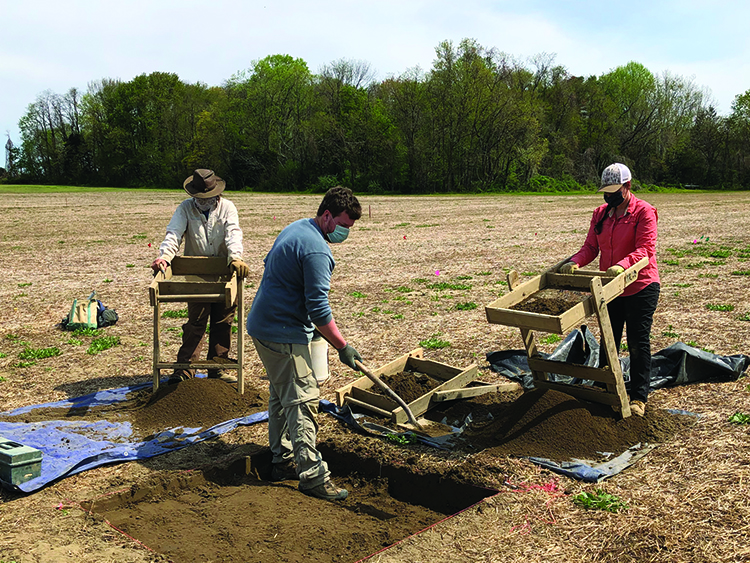 Results is our reputation
Working on a tight deadline? RGA has the resources to meet your goals. Our staff's work is known and trusted by the agencies that matter.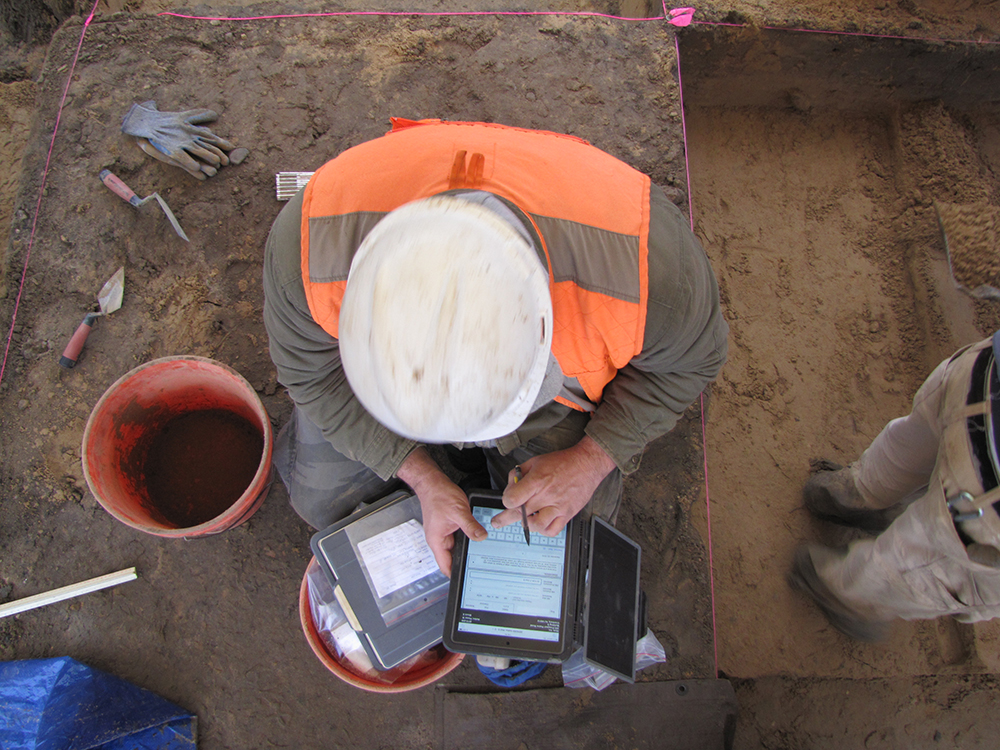 You'll know what we know
RGA helps you achieve exceptional outcomes. Our staff takes pride in sharing insights early, enabling solutions and avoiding surprises.
You are in good hands.
RGA works with clients to achieve exceptional outcomes. Since 1988, we have helped leaders in their fields accomplish challenging goals, enabling solutions, ensuring a smooth process, and avoiding surprises. Our cultural resource services include: