Three decades of serving you.
RGA works with clients to achieve exceptional outcomes. Since 1988, we have helped leaders in their fields accomplish challenging goals, enabling solutions, ensuring a smooth process, and avoiding surprises. Our staff is uniquely qualified and experienced, have long-standing relationships with agency reviewers, and are known and trusted by the agencies that matter. That's why clients keep coming back to us – they feel certain we will deliver. You will be in good hands with us. 
Over half of RGA's staff have advanced degrees in history, architectural history, and archaeology; they have completed over 7,000 studies. Our in-house staff comprises everything from zooarchaeologists and military history specialists to GIS and geophysical survey experts.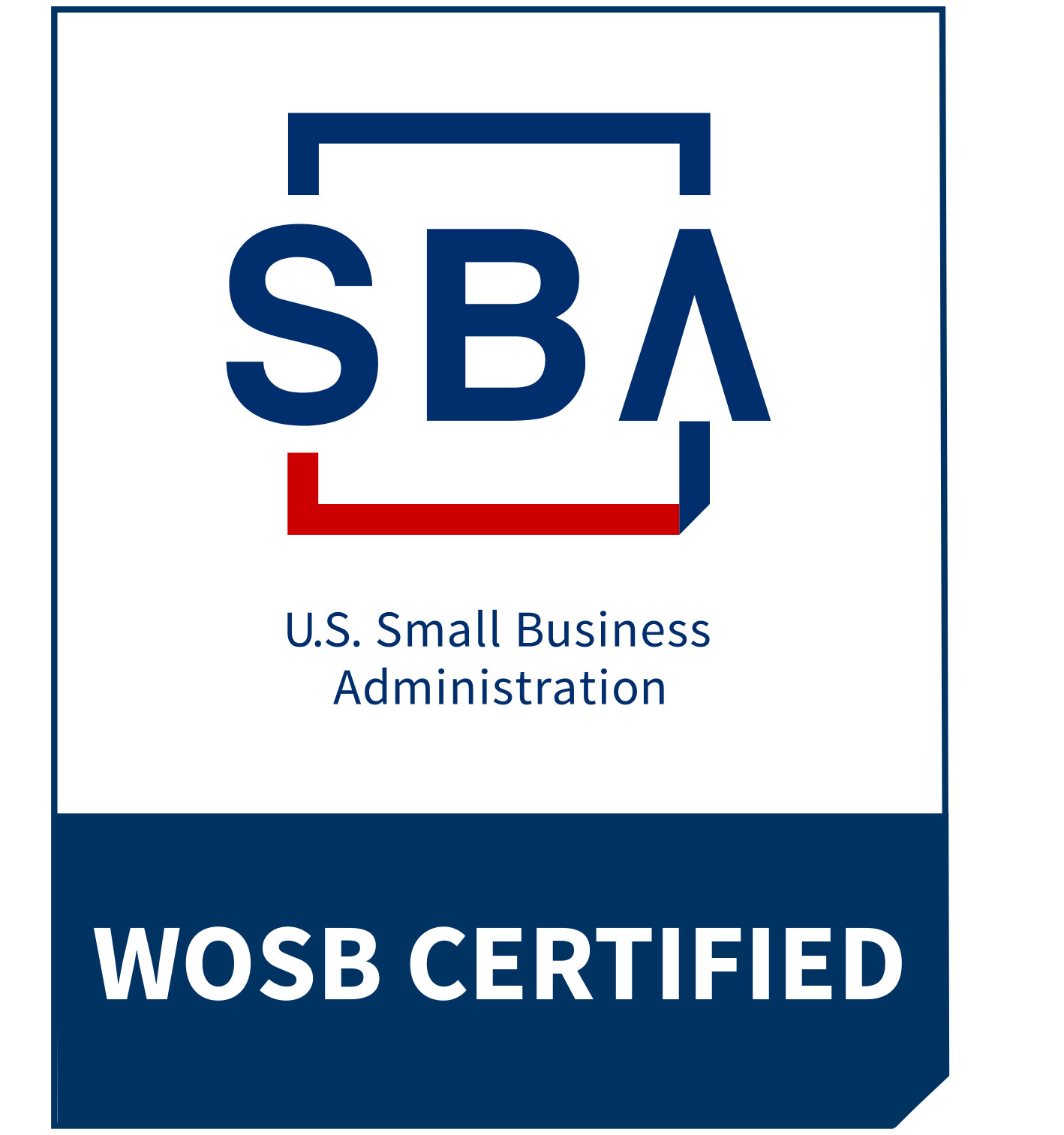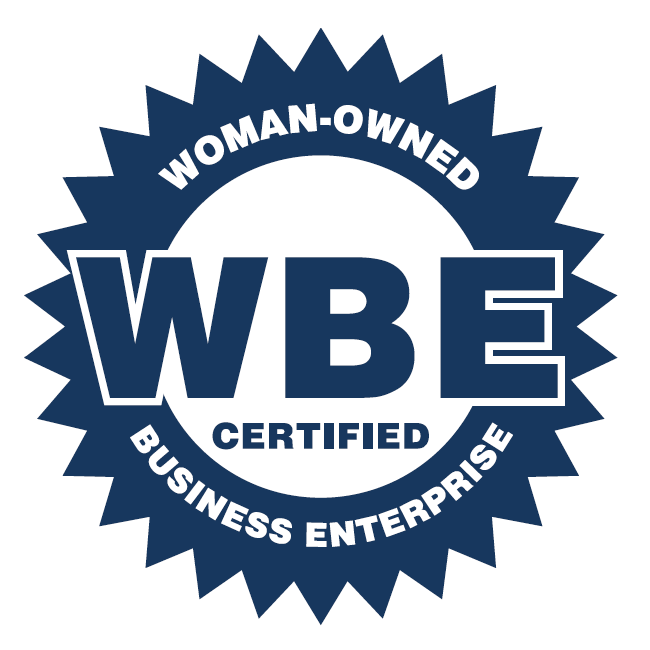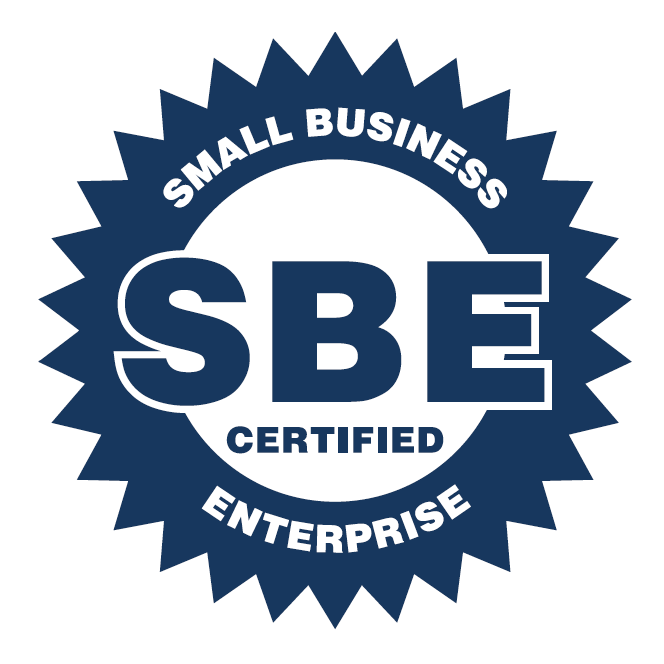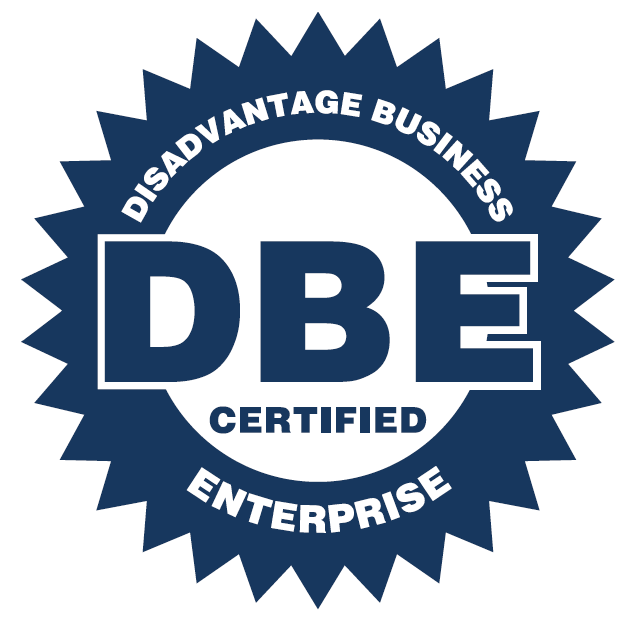 DBE – Disadvantaged Business Enterprise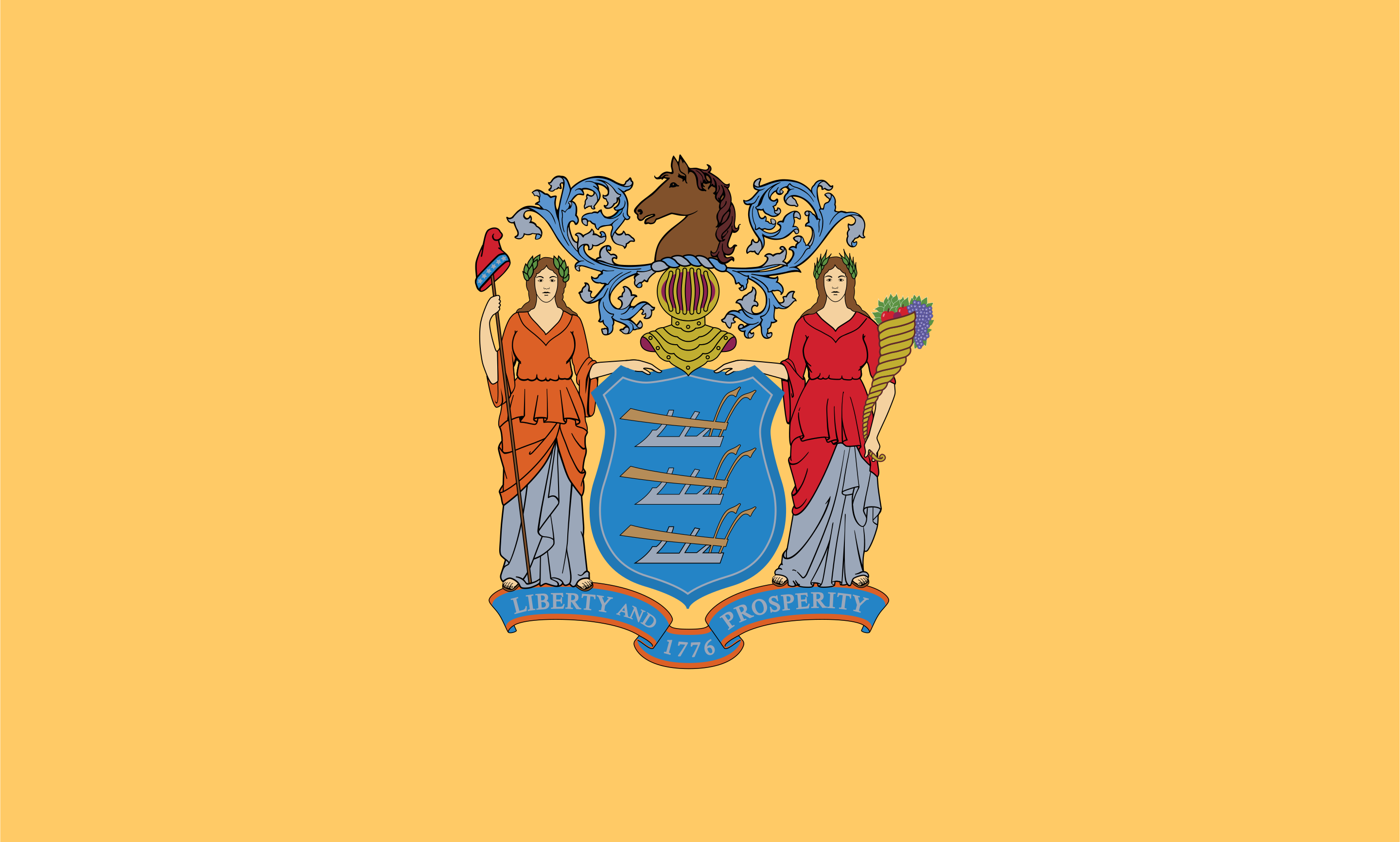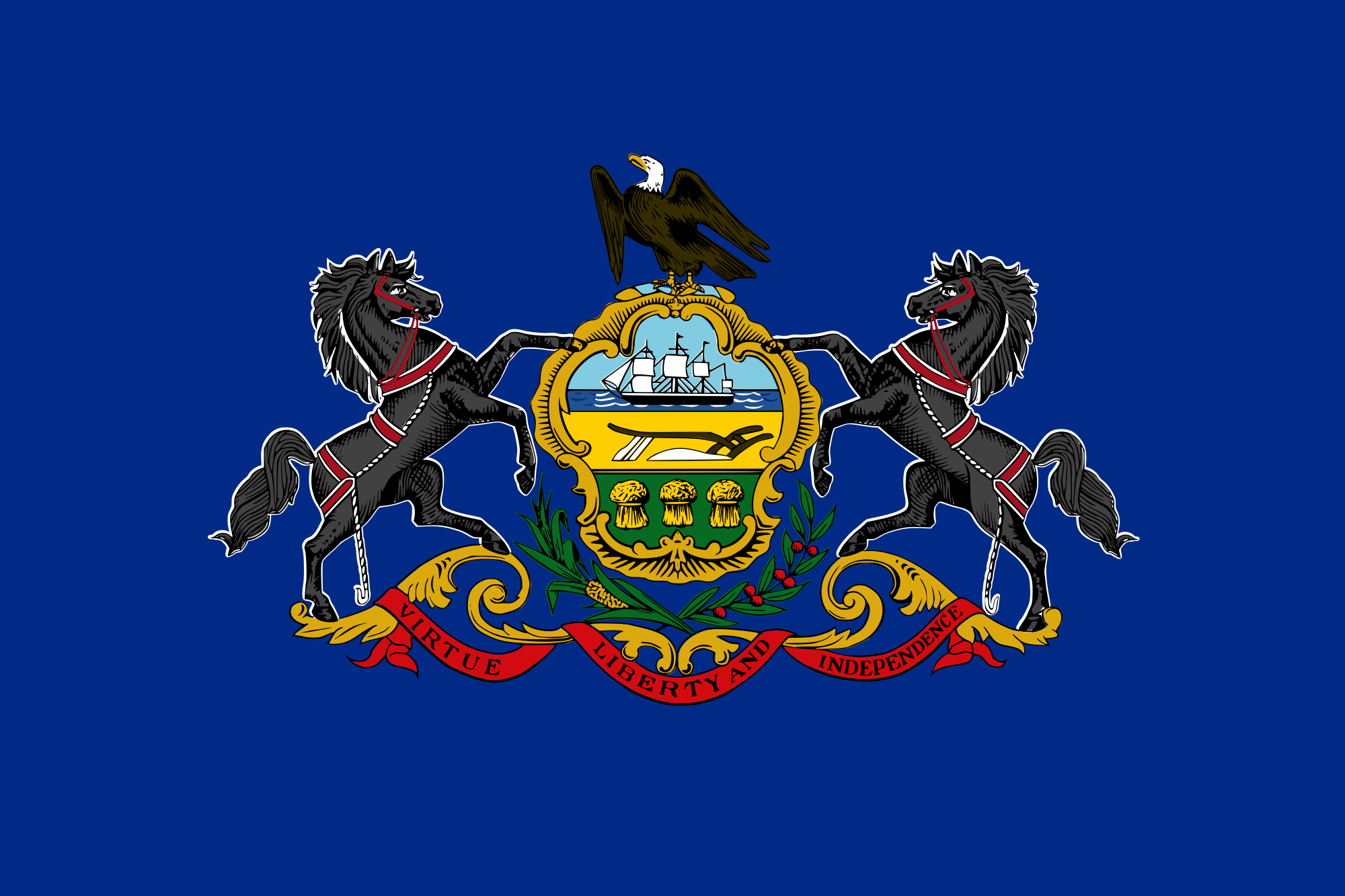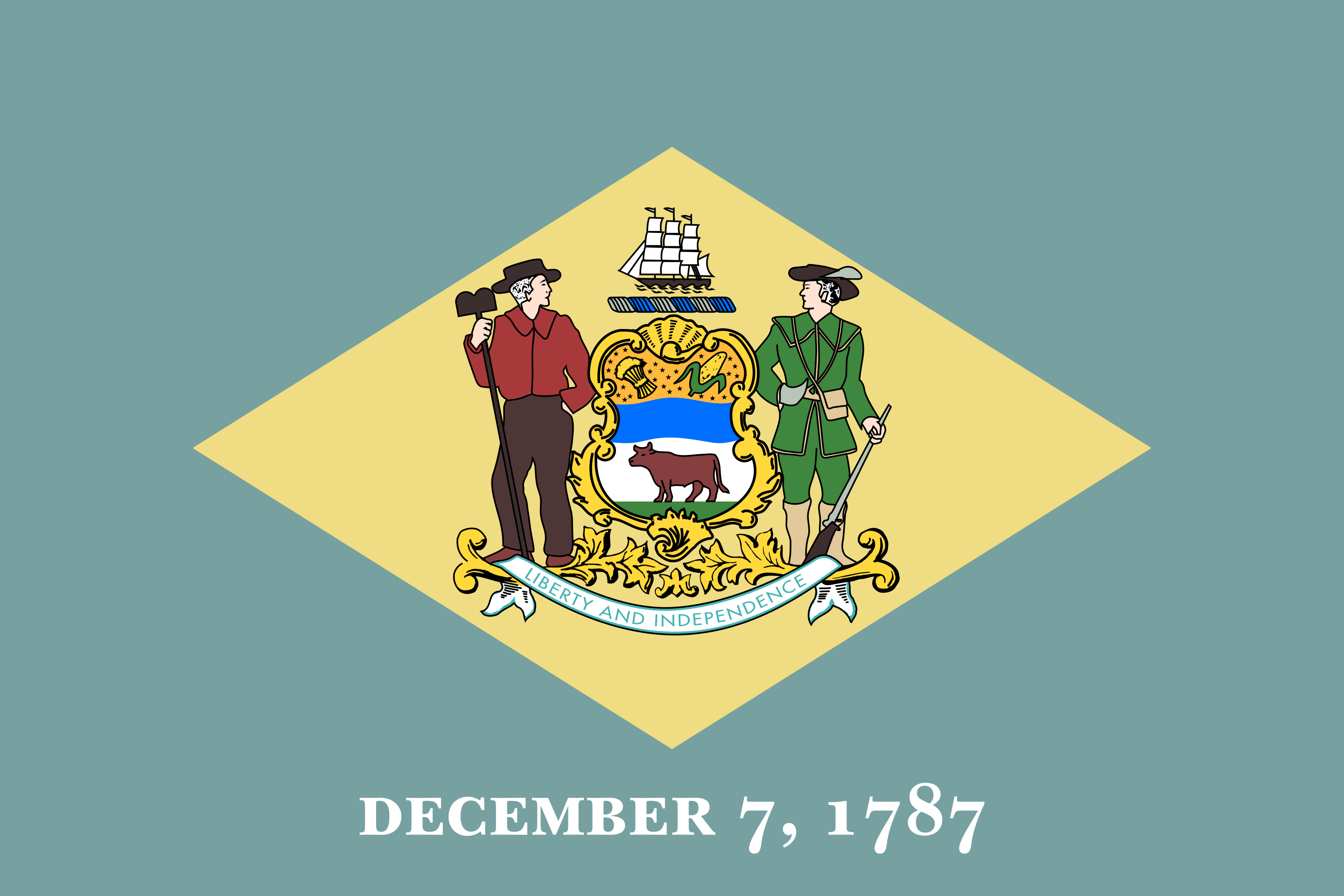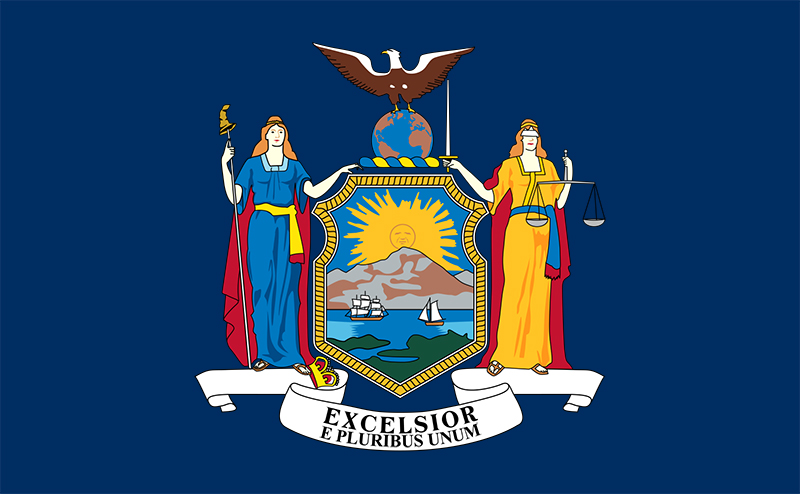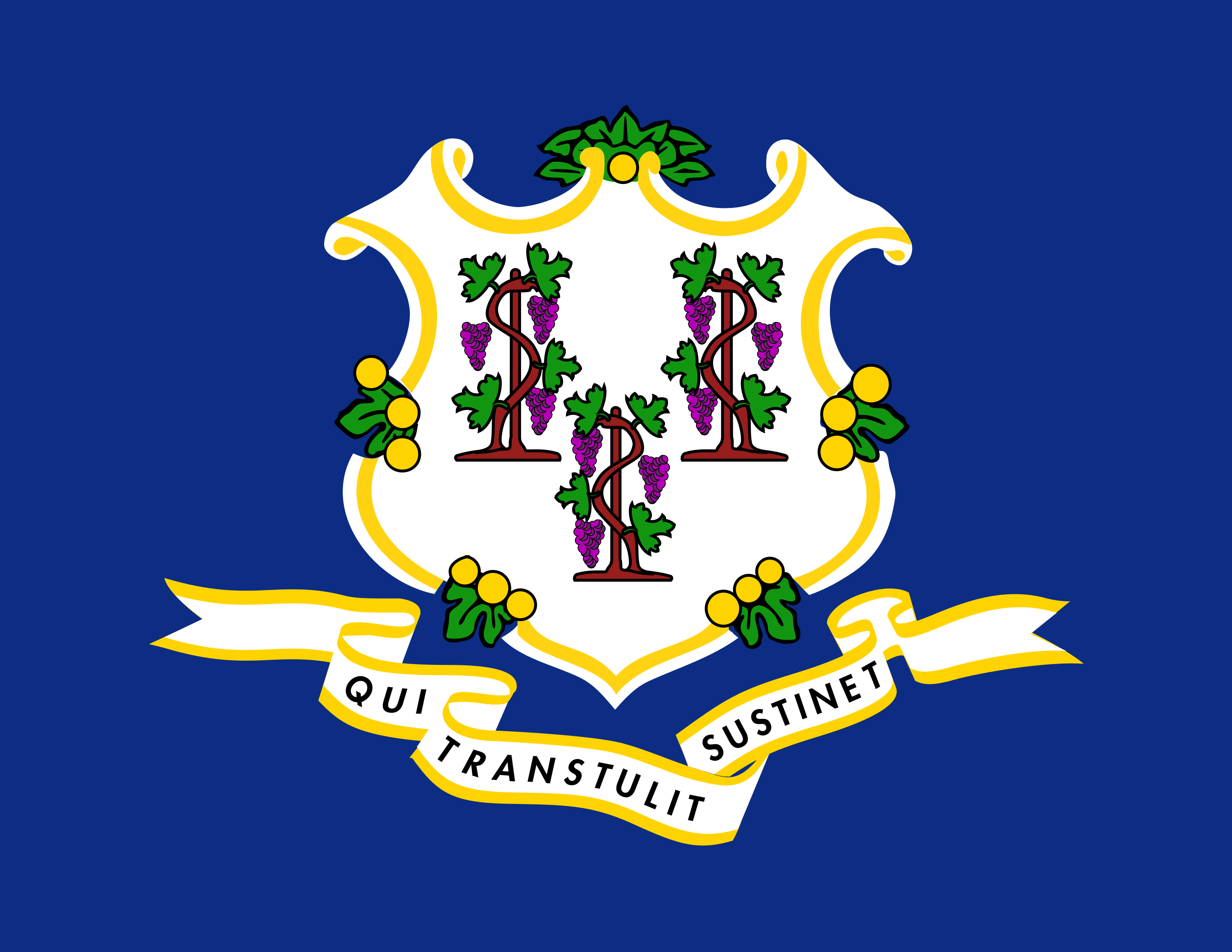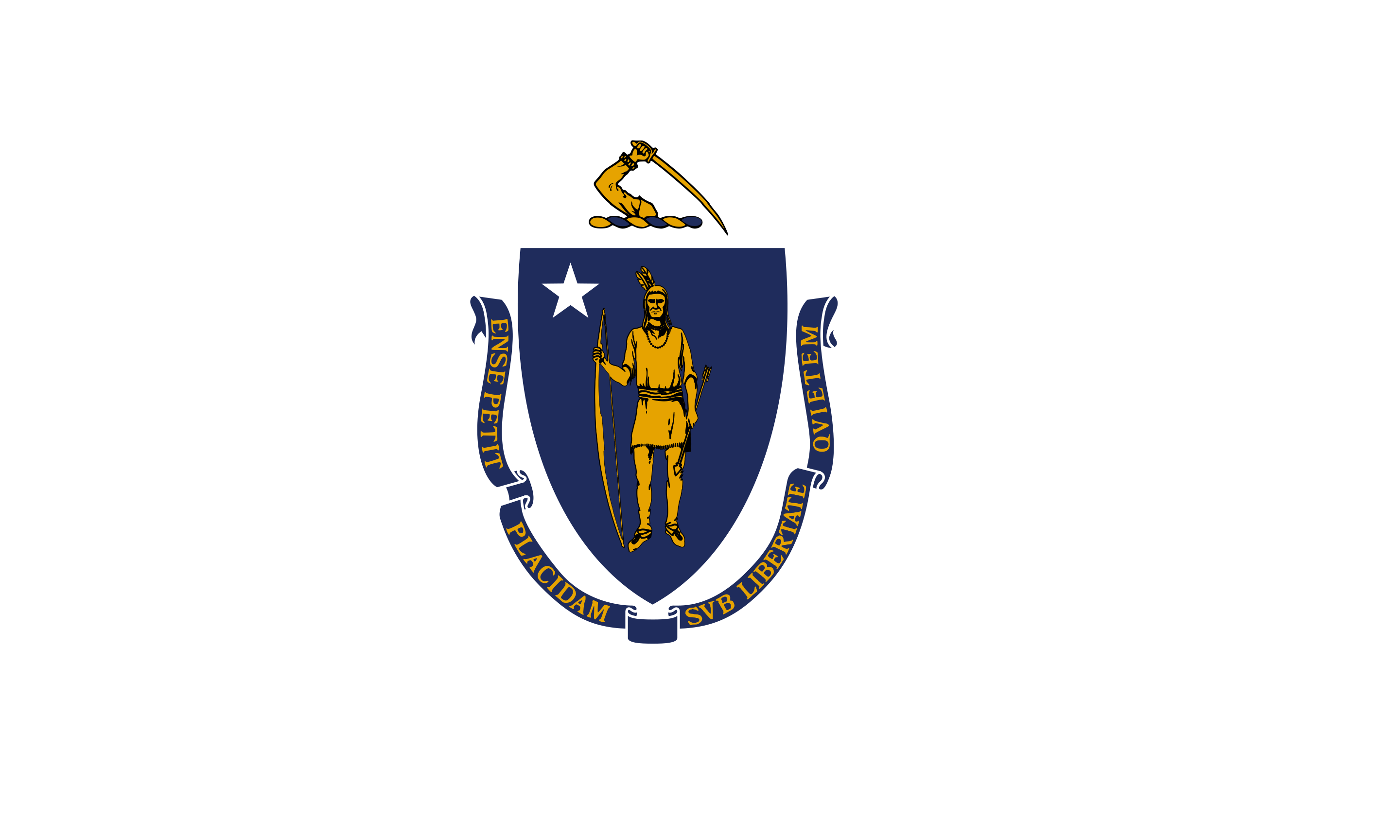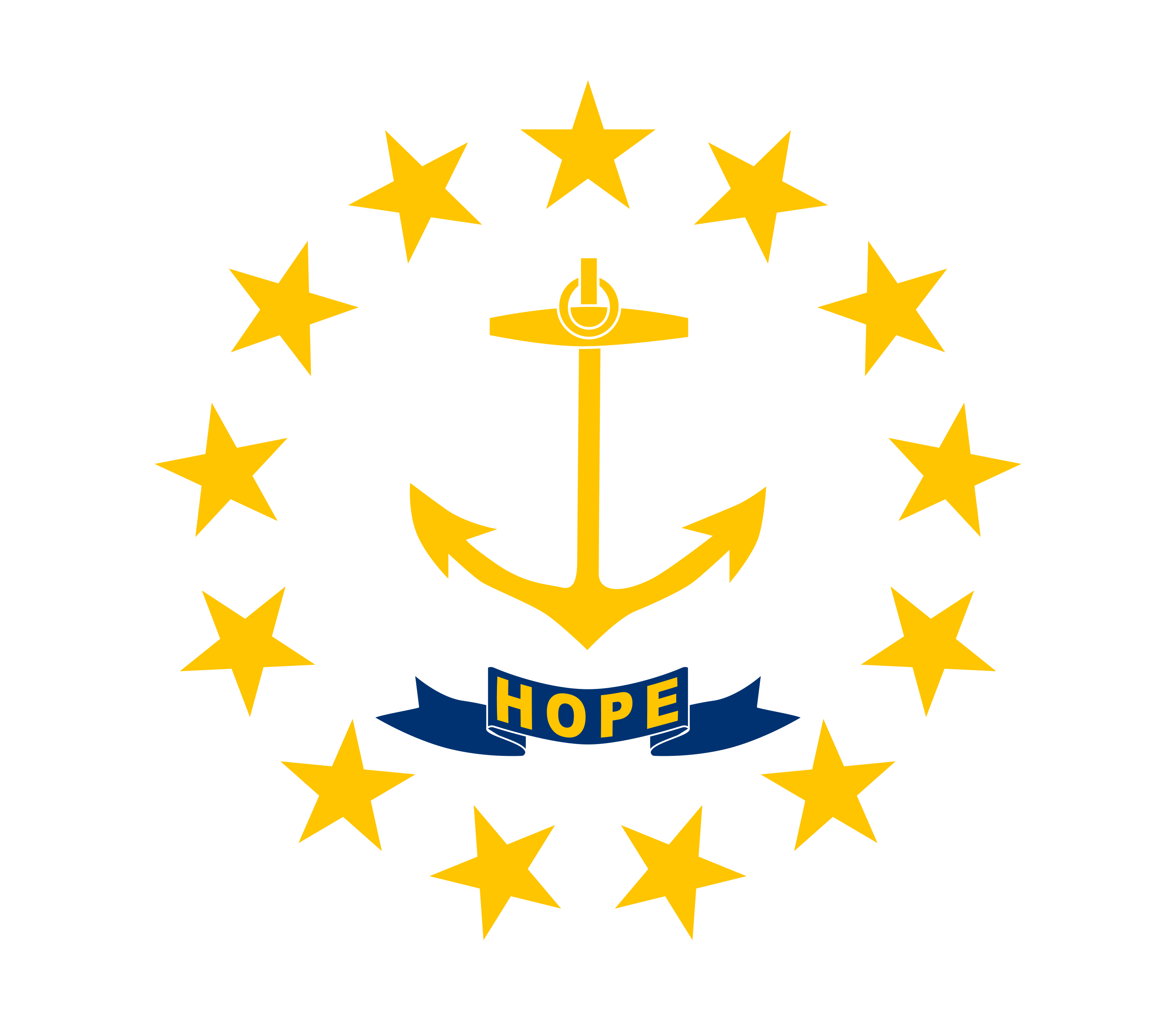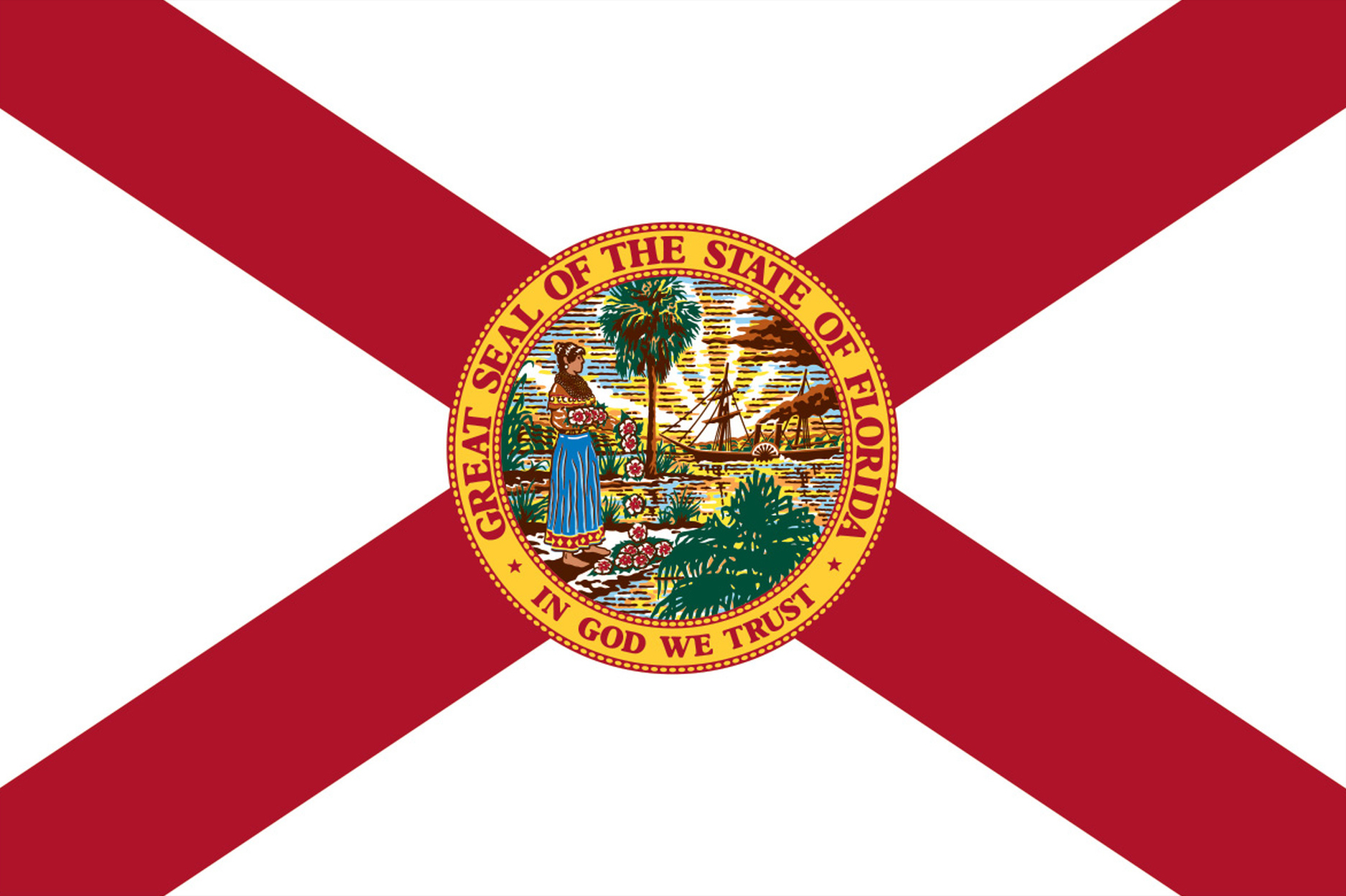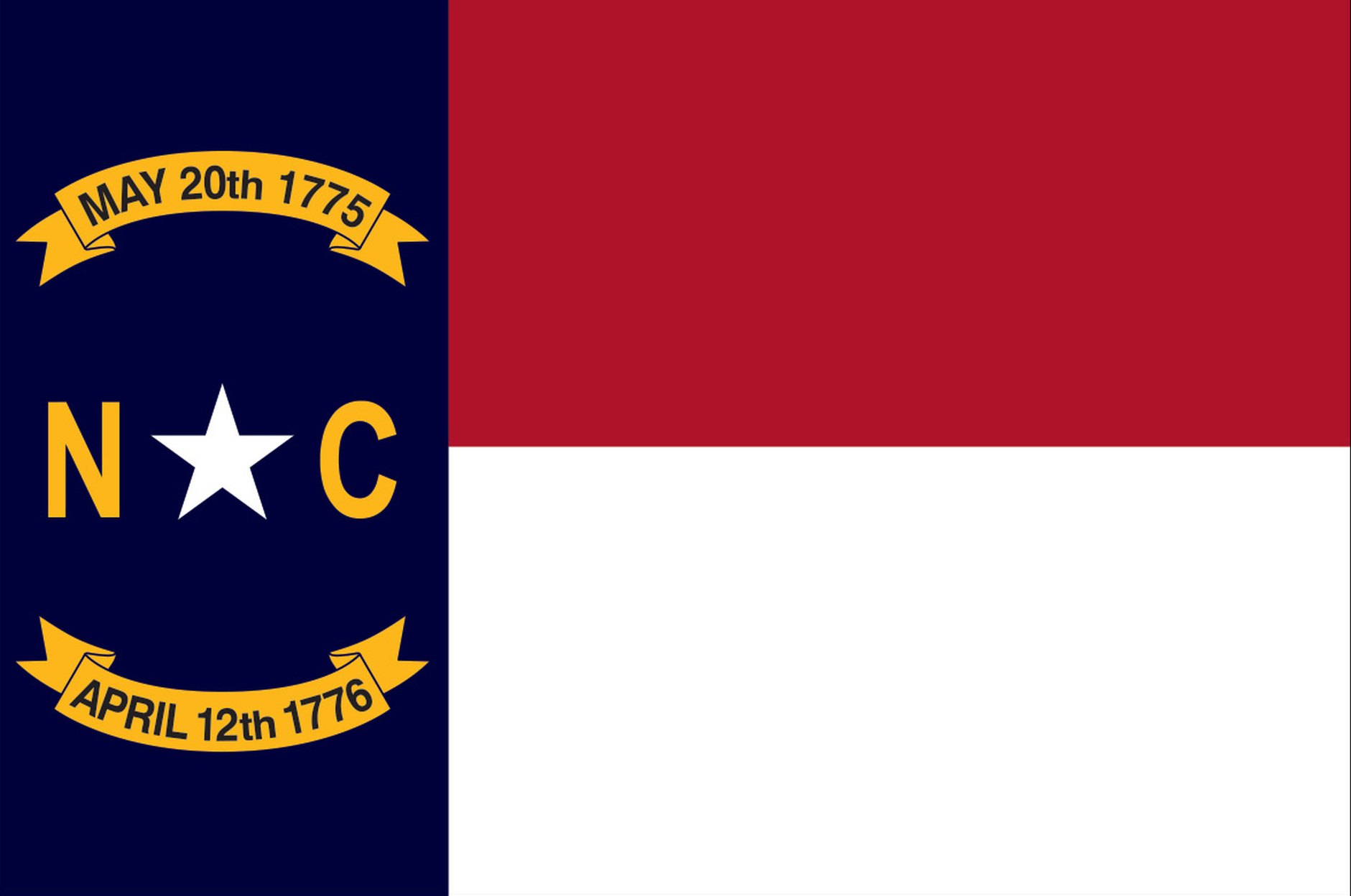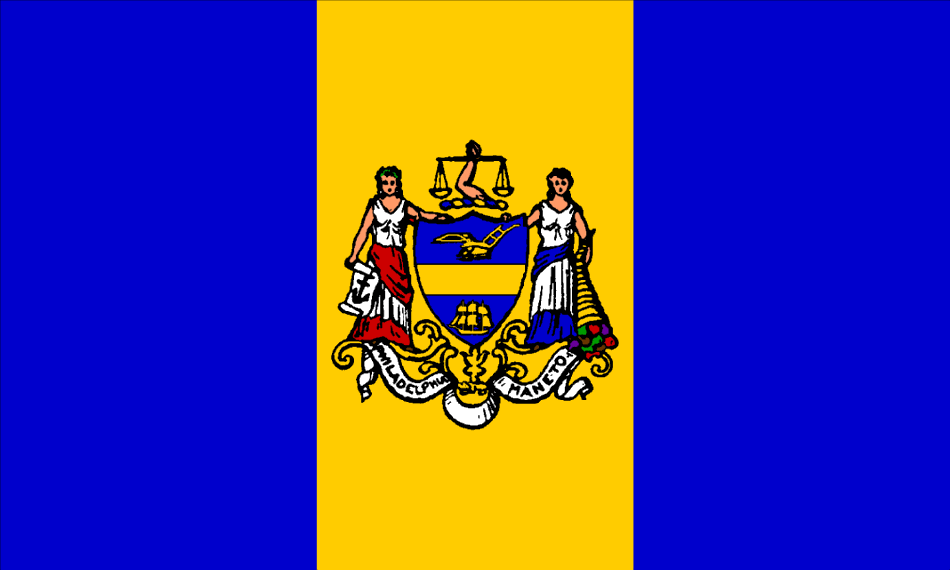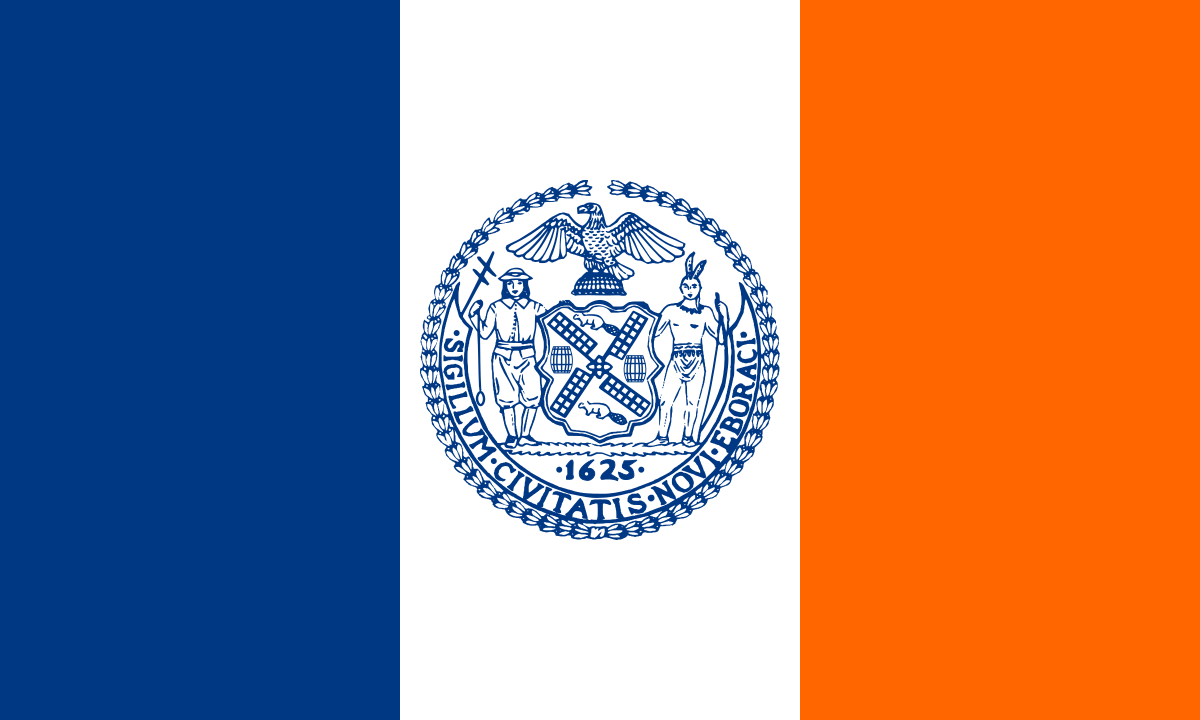 WBE – Women Business Enterprise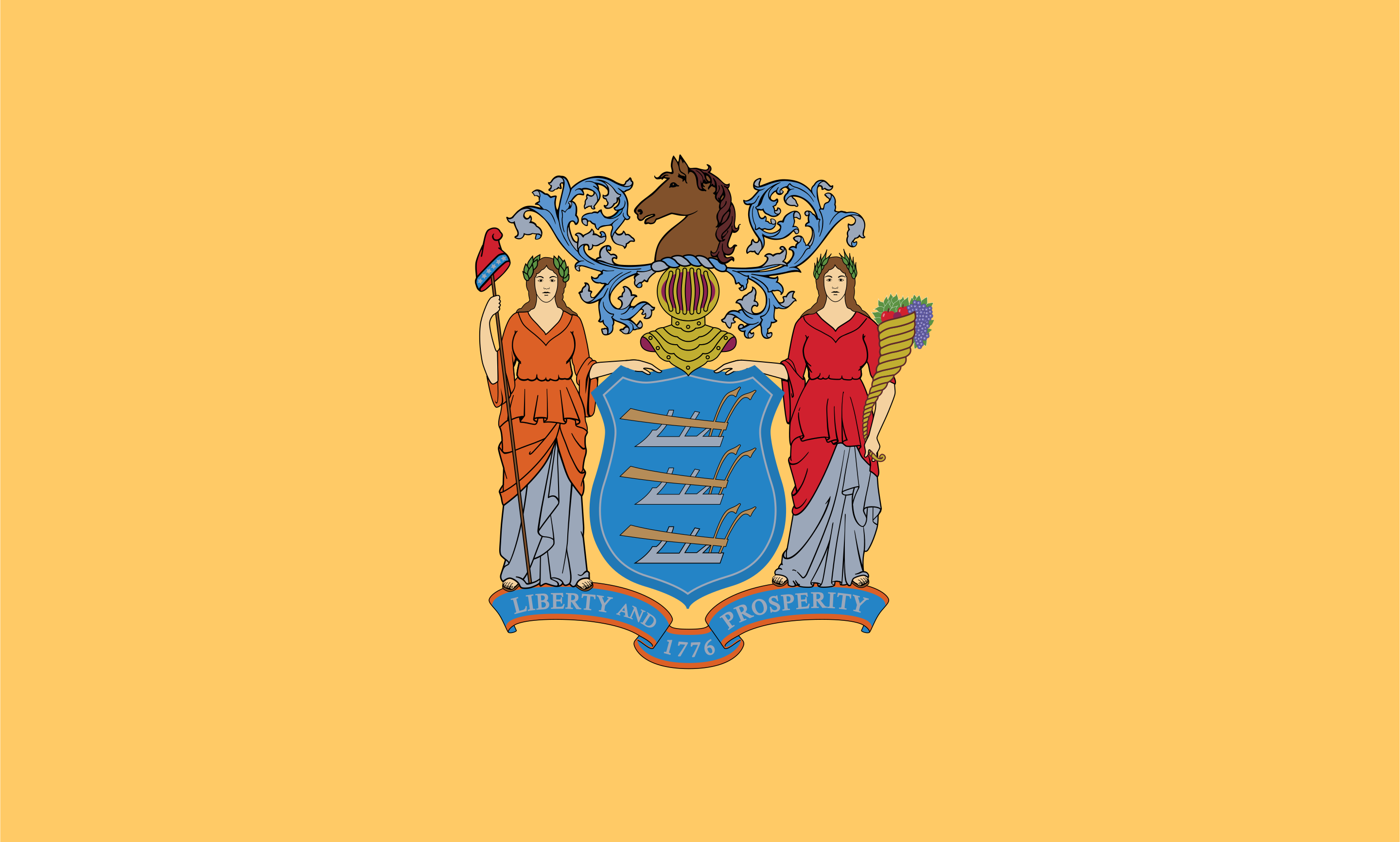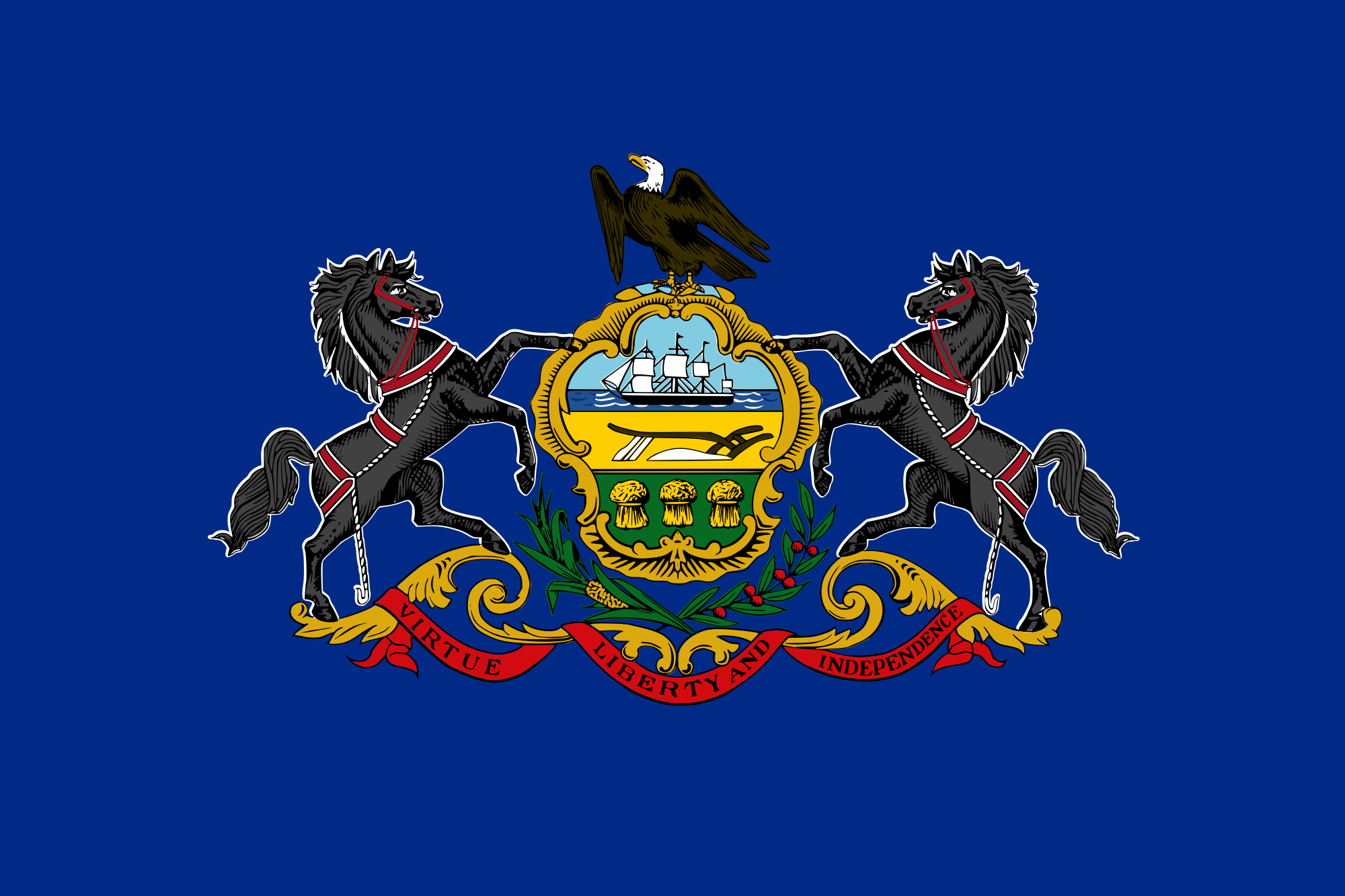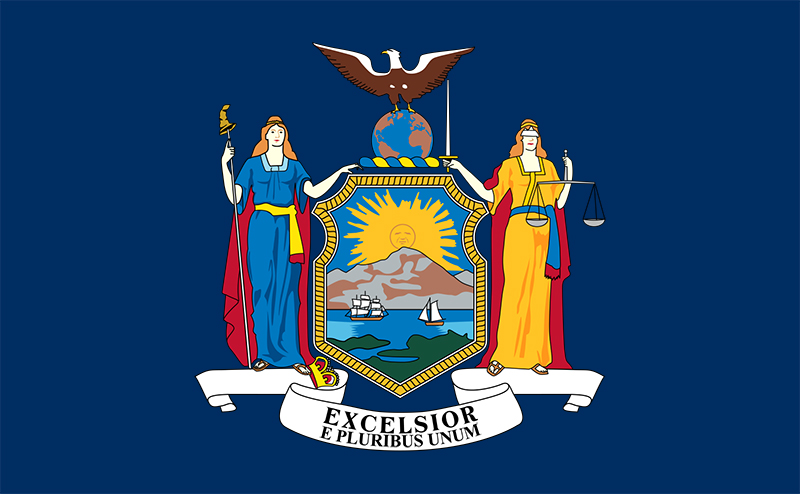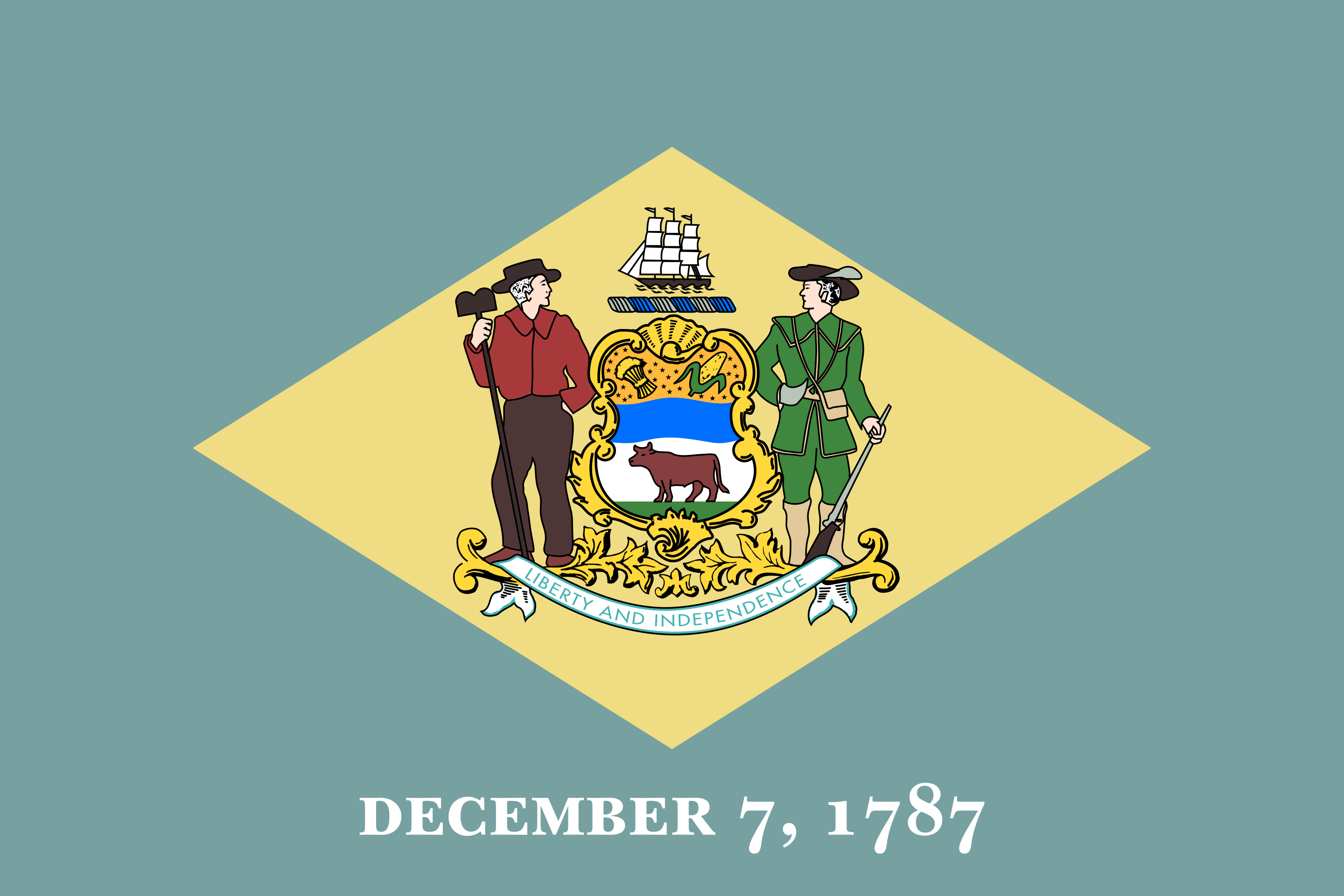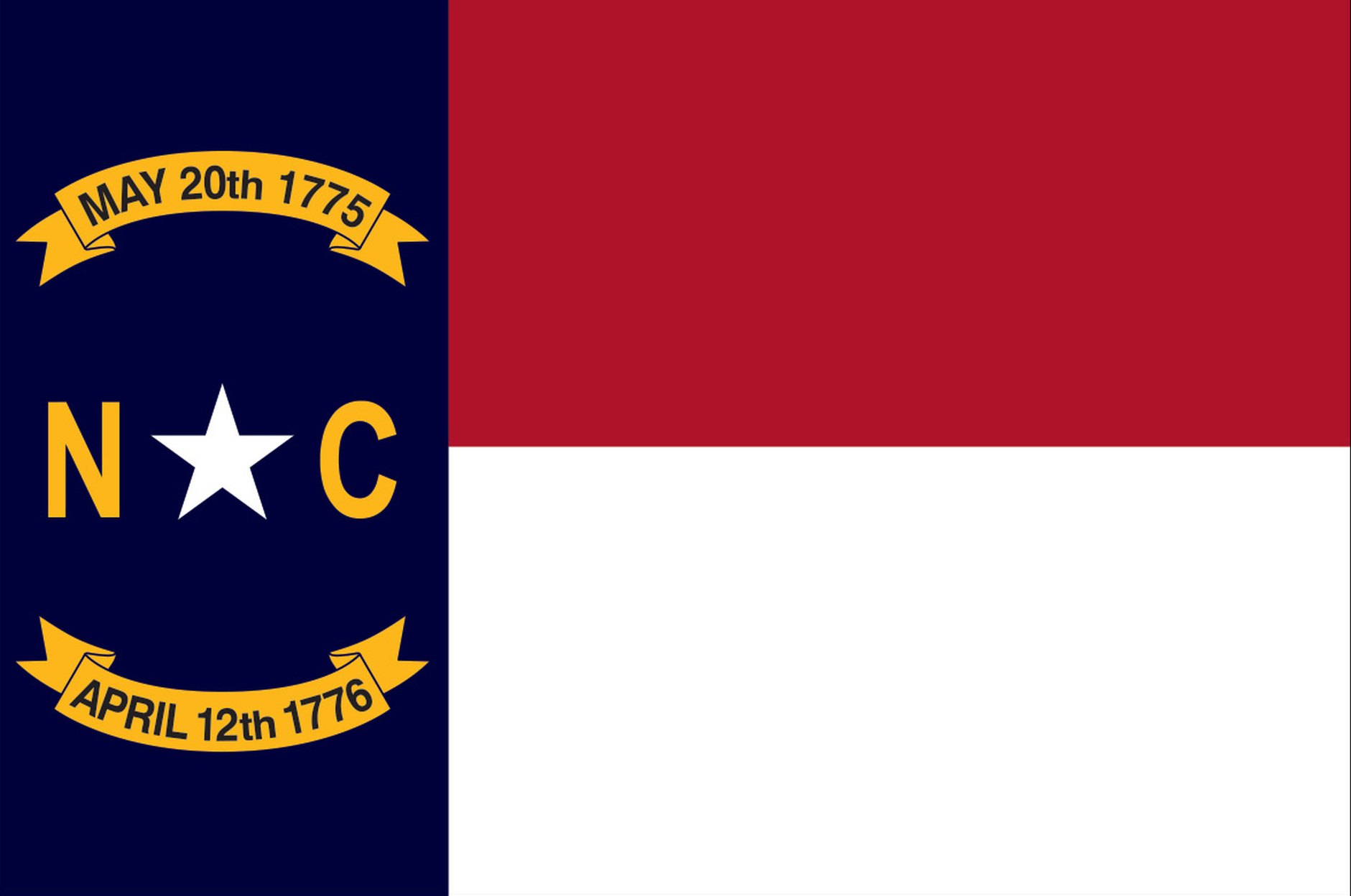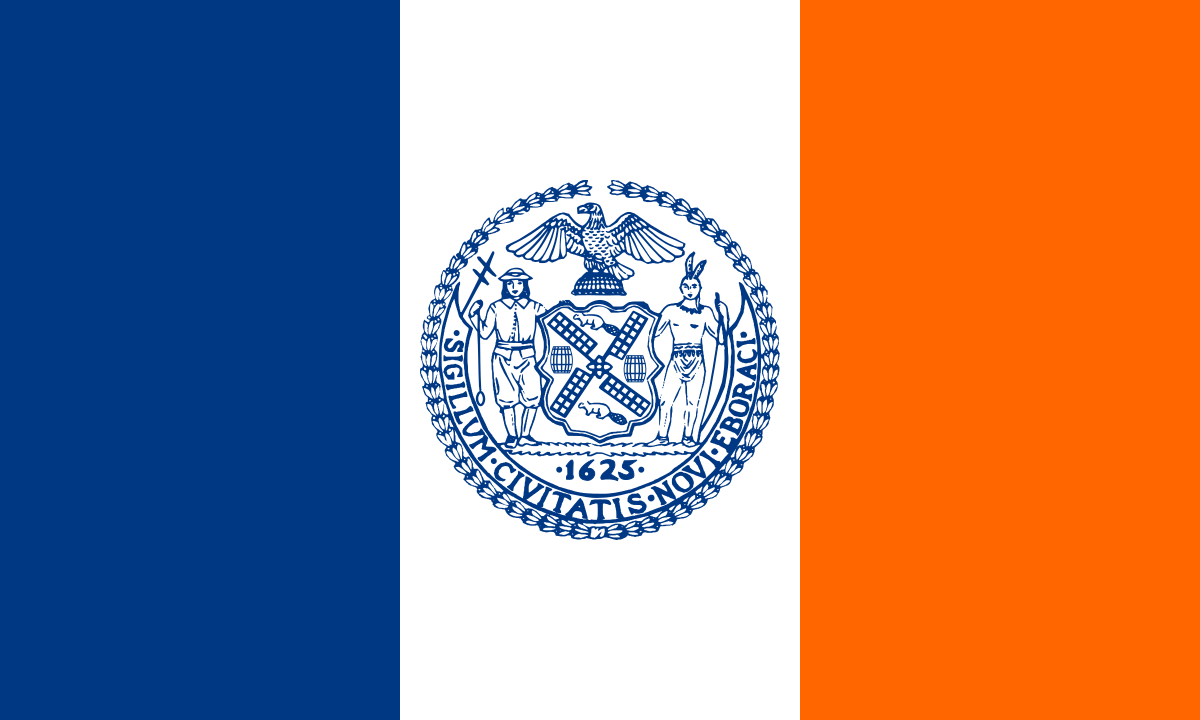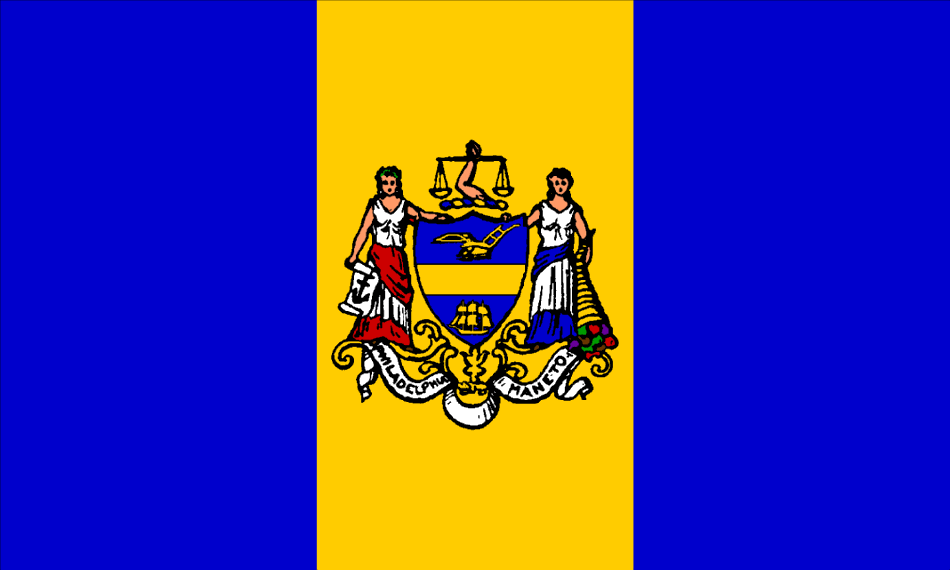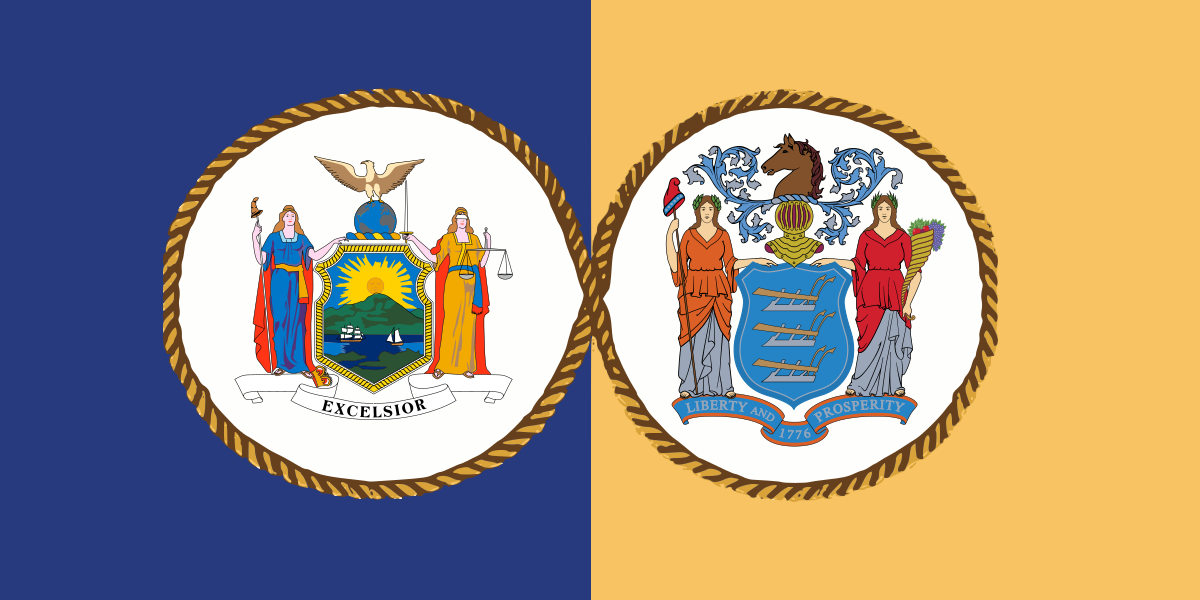 Port Authority of NY & NJ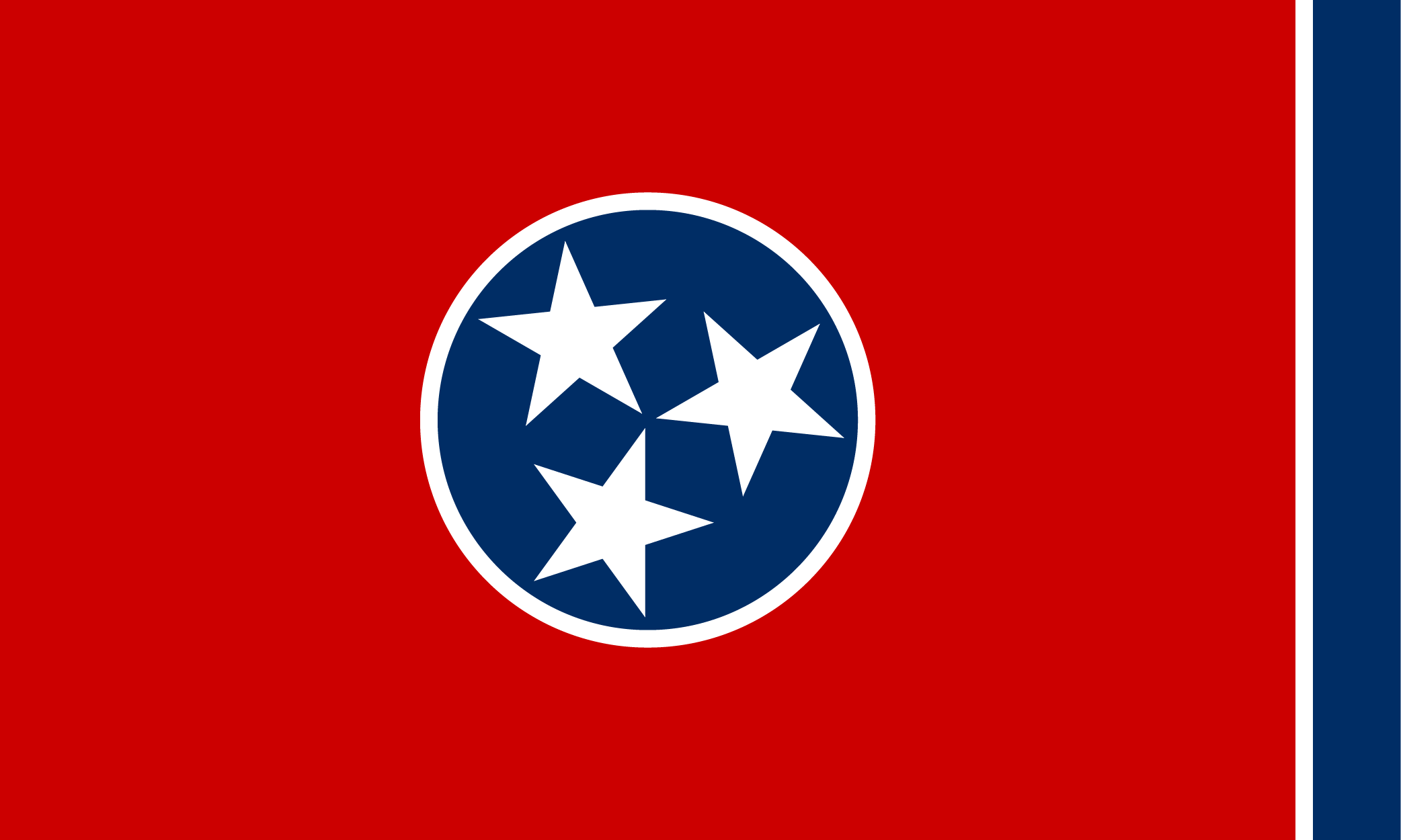 SBE – Small Business Enterprise