Upgrading and expanding water supply and wastewater infrastructure can pose challenges. For decades, RGA's highly skilled staff have supported clients successfully meeting those challenges. Our team is one of the most well rounded and highly qualified, including industrial architectural historians, historians, and archaeologists – and they pride themselves on successful public outreach and community engagement.  Working with municipalities, utilities, and engineering companies, RGA's experts can help anticipate challenges and strategize successful solutions, as well as complete the studies needed for regulatory compliance.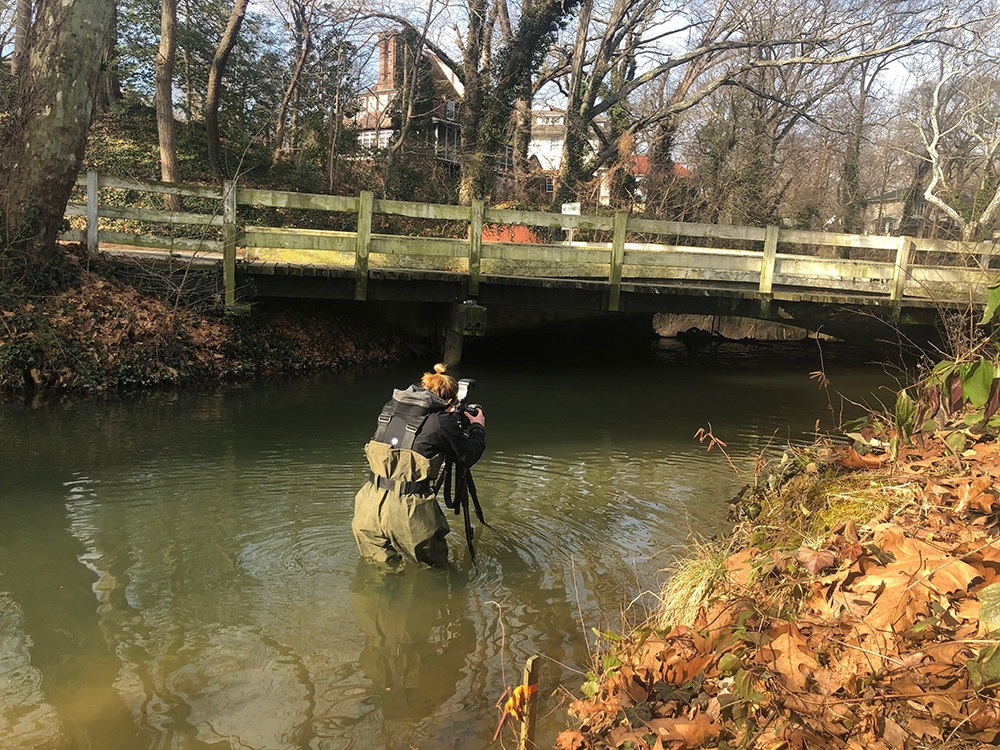 Trusted expertise
Over 50 professionals; three decades of experience. Industry leaders rely on RGA for the advice, services, and dedication needed to ensure a smooth and efficient process.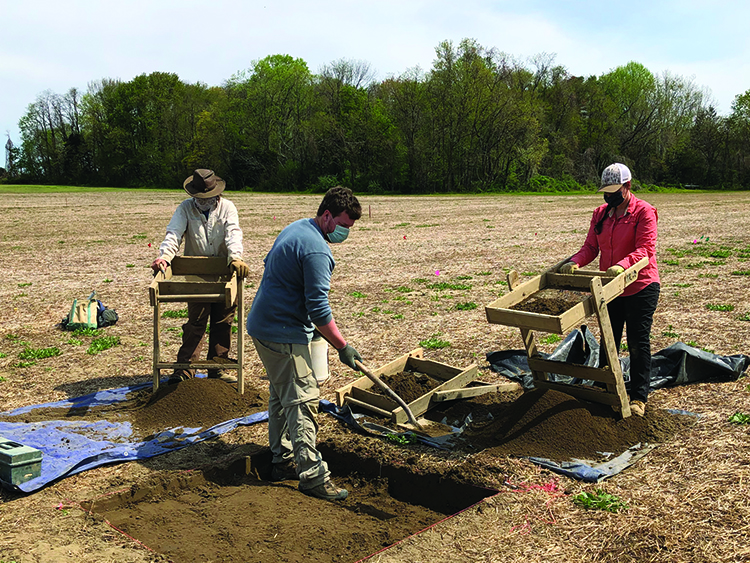 Results is our reputation
Working on a tight deadline? RGA has the resources to meet your goals. Our staff's work is known and trusted by the agencies that matter.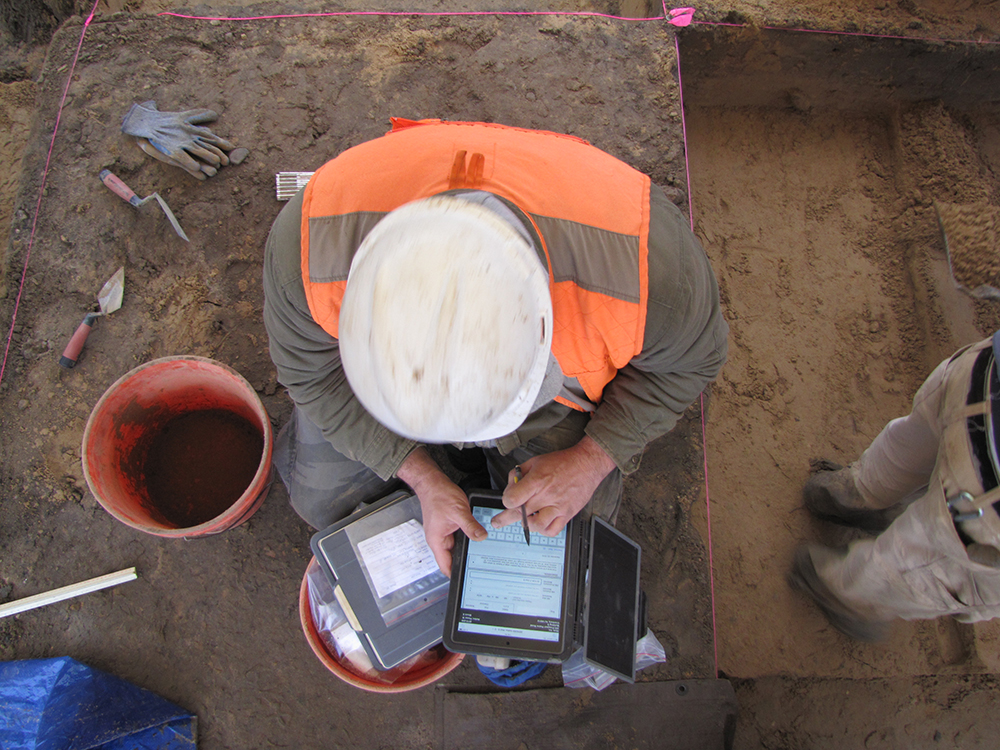 You'll know what we know
RGA helps you achieve exceptional outcomes. Our team takes pride in sharing insights early, enabling solutions and avoiding surprises.
You are in good hands.
RGA works with clients to achieve exceptional outcomes. Since 1988, we have helped leaders in their fields accomplish challenging goals, enabling solutions, ensuring a smooth process, and avoiding surprises. Our cultural resource services include: