RGA has decades of experience supporting the energy industry in expanding production and increasing the capacity of grid and pipeline infrastructure, on-shore and off-shore wind farms and LNG facilities, natural gas and oil pipeline systems, electric transmission lines and cogeneration facilities. We act as an early-stage partner to ensure smooth progress through to completion, engaging frequently to keep a project on track and to safeguard timely approvals from federal and state agencies, enable crucial delivery and purchase commitments, as well as to facilitate agreements with other key stakeholders.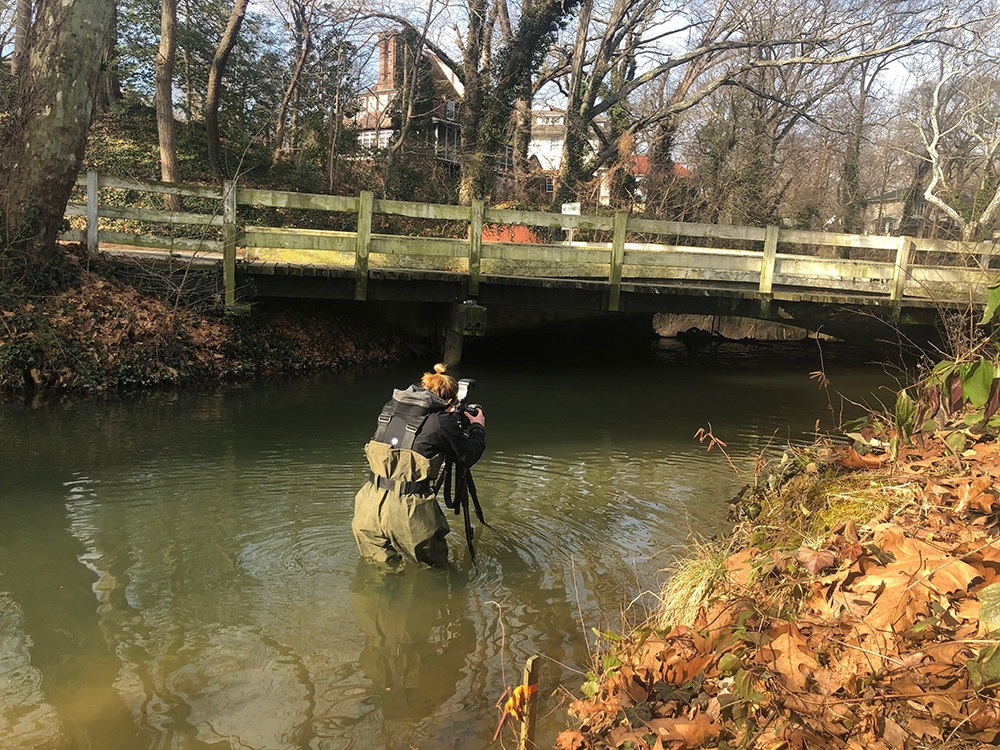 Trusted expertise
Over 50 professionals; three decades of experience. Industry leaders rely on RGA for the advice, services, and dedication needed to ensure a smooth and efficient process.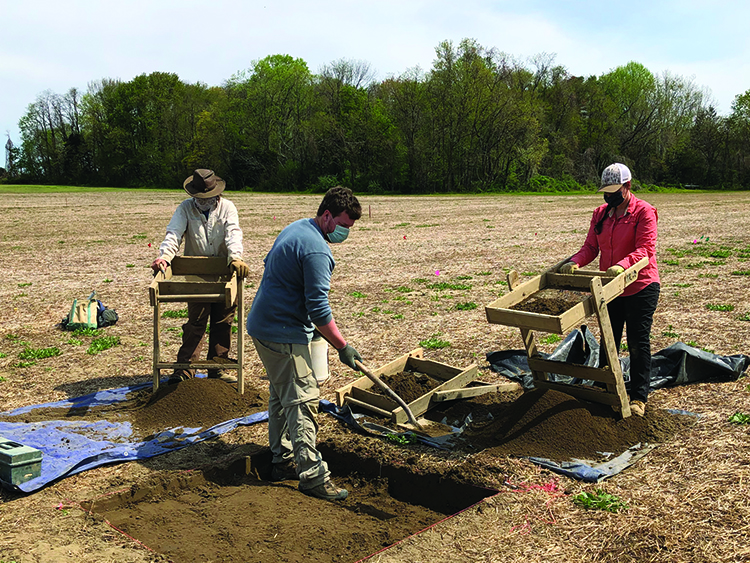 Results is our reputation
Working on a tight deadline? RGA has the resources to meet your goals. Our staff's work is known and trusted by the agencies that matter.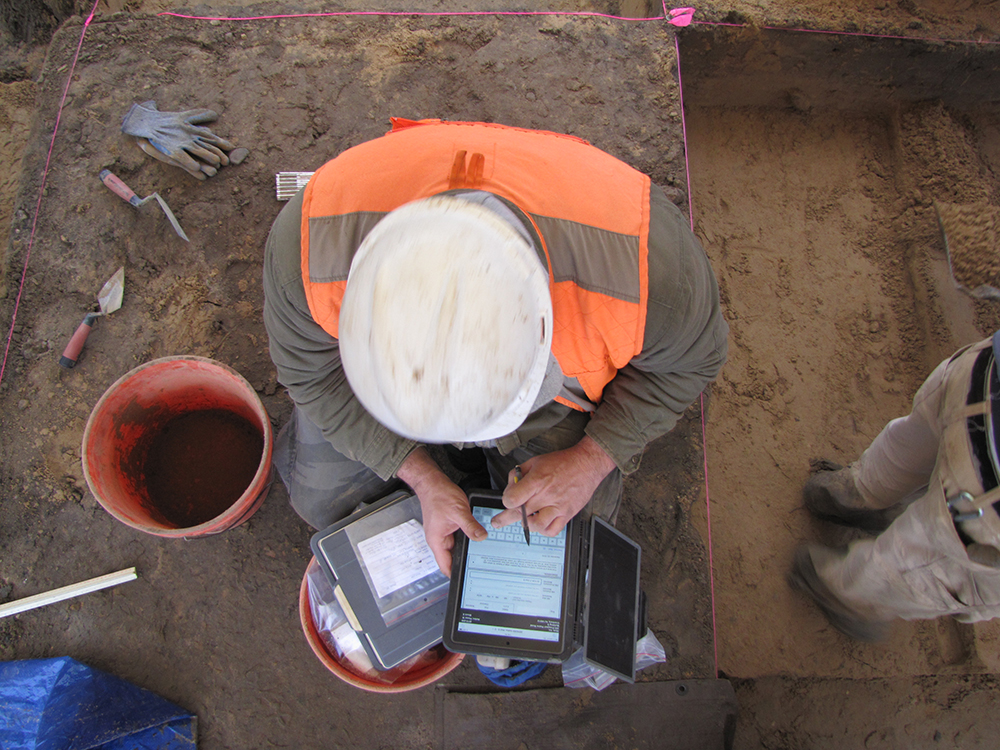 You'll know what we know
RGA helps you achieve exceptional outcomes. Our team takes pride in sharing insights early, enabling solutions and avoiding surprises.
You are in good hands.
RGA works with clients to achieve exceptional outcomes. Since 1988, we have helped leaders in their fields accomplish challenging goals, enabling solutions, ensuring a smooth process, and avoiding surprises. Our cultural resource services include: